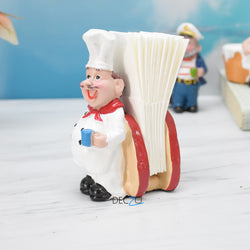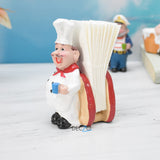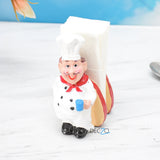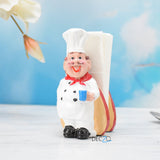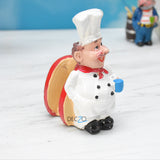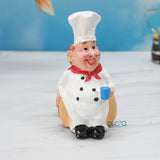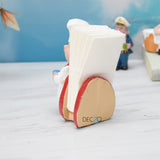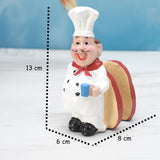 A charming and delightful little chef who is available to welcome and serve at all hours of the day. The showpiece can be displayed anywhere on the dining table, center table, or kitchen counter.
Add some charm to your dining table with Chef Tissue paper holder is a mandate for all the dining tables. The chef showpiece with a hat and apron is holding a Tea Mug in one hand and Tissue paper Stand on the Back side has the perfect patient expression on his face.
An excellent choice for Kitchen, housewarming, personal and corporate gifts.
Material: Poly- Resin
Dimensions (CM):13x8x6
Package Content : Chef Tissue Paper Holder with 10 Pieces Pocket Tissues
Care Instructions : Wipe with soft , dry and clean cloth, Avoid chemical for cleaning, Store in dry place