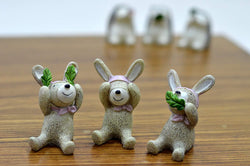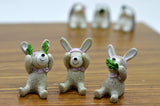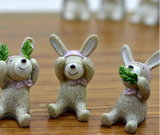 Cute and Attractive Resin Miniatures are must have for your beautiful garden, amazing return gift, office decorative, Baby room decorative etc.
Eco-friendly can be used for both indoor and gardening.
Polyresin Material not easily breakable.
Very Attractive and Hand Painted Planter Colorful
Keep them at your place, be creative, and impart a lively look.
Dimension (CM): 6